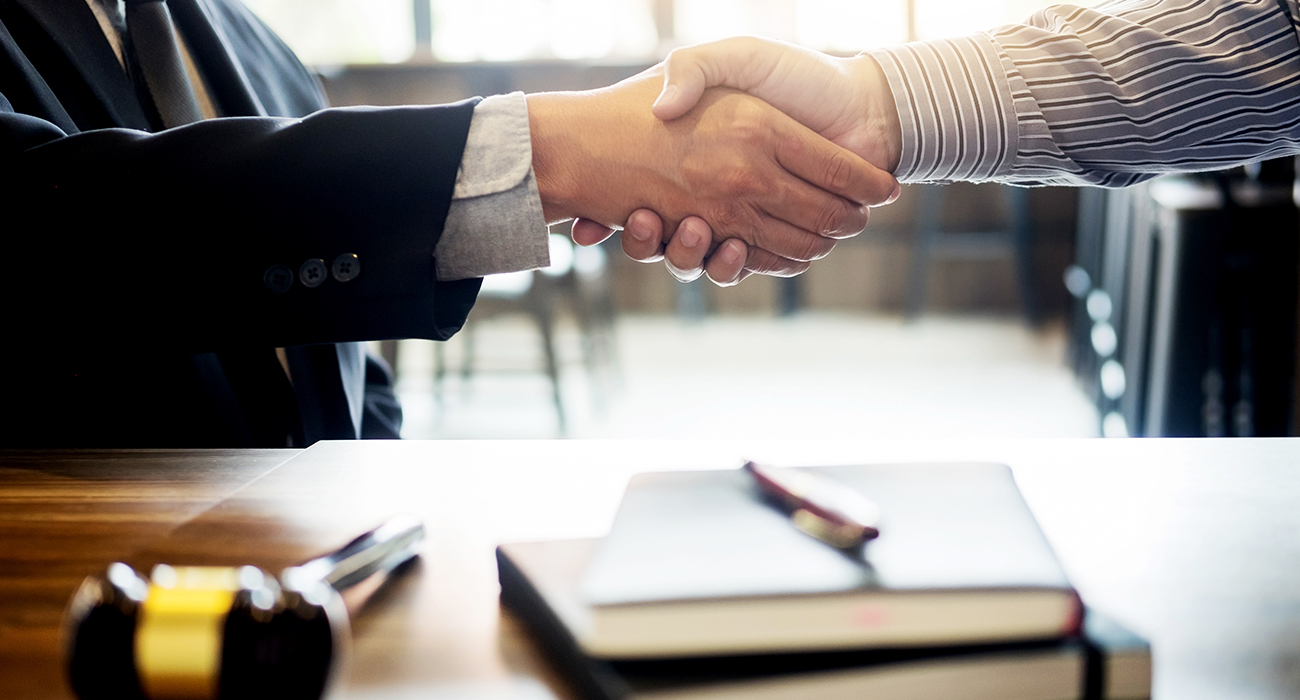 A personal approach
Mr. Ruben Frias is the founder and the lead criminal defense lawyer at Frias Law Firm. Mr. Frias started the Frias Law Firm in order to bring about a more personal approach to serving clients. He believes everyone facing criminal charges has a story and that everyone has the right to a compassionate representation, regardless of the crime committed.
The degrees
As a graduate of CSU Fullerton with a bachelor's degree in History, Mr. Frias got his Juris Doctor from Chapman University School of law. The Chapman Law Review flourished under his care while he served as the Executive Production Editor from 2005 to 2006.
Skilled criminal defense attorney
Mr. Frias is a skilled criminal defense attorney. He spent several years after graduating working in large firms, working for the best criminal defense lawyers in the country. He handled thousands of felony, misdemeanor and DUI cases in Santa Ana, Westminster,
Fullerton, Newport Beach, Los Angeles, Riverside, and all other Southern California courts. Bothered by the fact that large firms often don't give enough attention to clients, Mr. Frias entered private practice. He is devoted to his clients and represents them to the best of his ability. Frias Law Firm is a place where every case is important, and every client can contact Mr. Frias, directly, whenever they have a question. Mr. Frias is admitted to practice law in California as well as the Southern and Central Districts of California's Federal Courts.
A family man
In his spare time, Ruben Frias likes to cook and spend time with his family. He is a loving dad to his four boys. His high school sweetheart often shows him who the real boss is when they work out in their local gym. Ruben Frias is the right attorney for you. He takes every case seriously and he will fight for you. He will not take shortcuts. Ruben Frias will handle your case with diligence, care, and persistence.