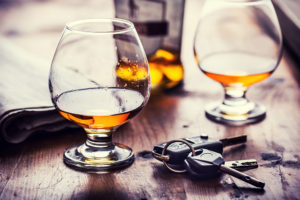 No Mercy
If you've been arrested for DUI or DWI in California, you need an experienced Orange County DUI lawyer on your side to help you through the process. Even as a misdemeanor DUI, prosecutors push for harsh penalties and give little (if any) mercy to those accused.
Driving under the influence can causeyourlife to spin out of control. Not only can you lose your license, but you can face jail time, months of classes, and serious fines and fees. Even before your court case is filed, you have to deal with DMV Hearings and a possible license suspension. If you take this on yourself, you have to know what you are doing. Most people don't.
We Can Help
Frias Law Firm has handled countless DUI cases and is experienced in dealing with the prosecutors and judges in Orange County, Riverside, and Los Angeles. We realize that this is not just any case to you. It impacts your life. It has far-reaching implications. Frias Law Firm will be with you, every step of the way.
Call 714-418-5100 now to set up an appointment with Frias Law Firm to talk about how we can help you with your case.